Mensa BBZW Emmen
In our world everything centres on food. Our credo "we love food" stands for our enthusiasm and passion for everything we do.
We cook an authentic cuisine, without much frippery but prepared freshly on site every day – because homemade tastes best! We cook with seasonal and local products. We cook them creatively with love and are inspired by the many cuisines our world has to offer.

#Wanderlust Tel Aviv
26 – 30 September
Probably no other cuisine has triggered so much enthusiasm in recent years as the Levantine cuisine. A cuisine that thrives on fresh vegetables, herbs, fruits and pulses. That is why this week we are cooking various vegetarian dishes from the heart of Medina.
Alpine cow sponsorship - Cheese
4 to 6 October
This year we support the Roffler farmer family in Prättigau again with cow sponsorships. In return we receive their tasty alpine cheese.
Now we create delicious cheesy menus and a new sandwich with it.
World Vegetarian Day
3 October
On average, we eat over 50 kg of meat per year. The worldwide Vegetarian Day should make us aware of the far-reaching consequences of meat consumption. Because if many people change their behaviour just a little, the overall effect is still quite big. Eat our veggie menu today and make a small contribution with a big impact.
When your stomach is already growling at 9. a.m...
...then come by and grab one of our mueslis, smoothies or breakfast sandwiches.
Menuplan Mensa BBZW Emmen
Monday
Tuesday
Wednesday
Thursday
Friday
all
vegetarian
vegan
gluten free
lactose free
Click & Collect
Informationen
Jeden Mittag einfach gut essen. Ob ein herzhaftes Fleischmenu, ein aromatisches vegetarisches Gericht oder unsere grosse Auswahl an frischen saisonalen Salaten, bei uns hat Hunger keine Chance.
Zahlungsmodalitäten
Maestro, Mastercard, Visa, Postcard, Bar, TWINT

Opening hours
Montag bis Freitag: 07.30 bis 16.00 Uhr
Mittagsservice: 11.30 bis 13.00 Uhr
Open to public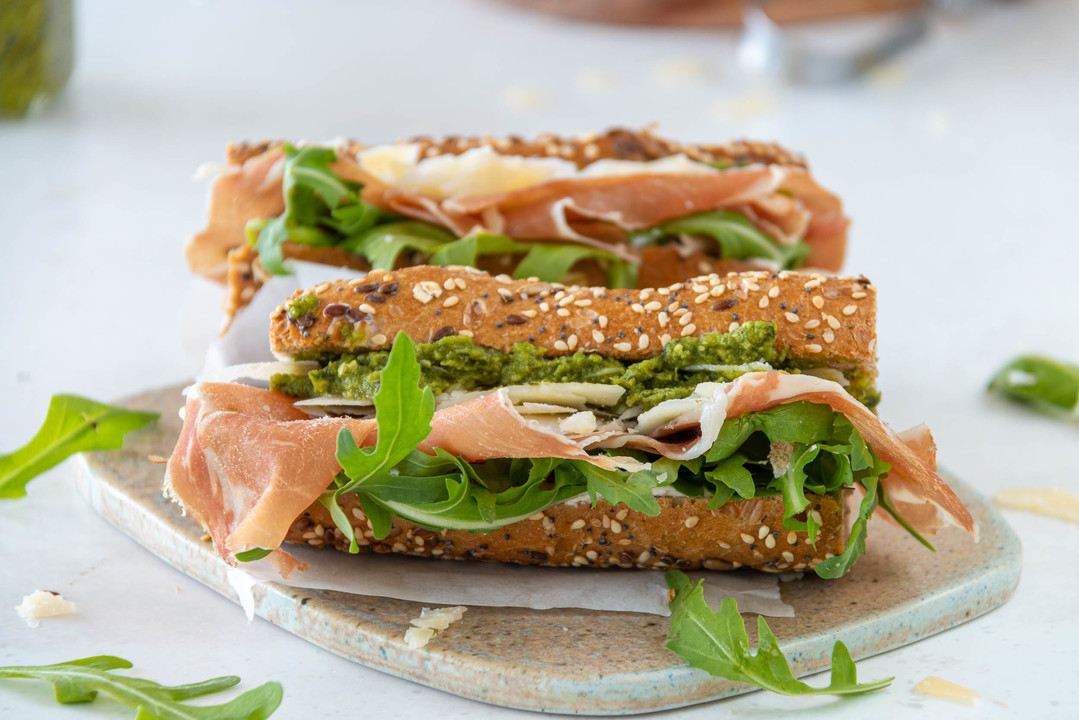 Catering
Frisch, überraschend und liebevoll zubereitet - Wir organisieren das kulinarische Highlight für Ihren Event. Ob Lehrerzimmer-Pausen-Verpflegung, Apéro oder Geburtstagsfest, wir stehen Ihnen als starker Catering-Partner zur Seite. Vom kleinen Häppchen bis zum süssen Finale verwöhnen wir Sie und Ihre Gäste mit kreativen und leckeren Köstlichkeiten.
Passion and enthusiasm stand for everything we do. We have turned our passion for food into our profession.
Address
Eldora AG
Mensa BBZW Emmen
Oberhofstrasse 45
6020 Emmenbrücke